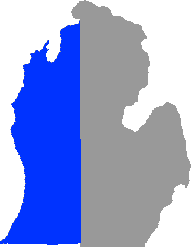 West Michigan Computer
Services
Web hosting, design and development.
$19.95/month for basic web hosting package.
All our sites are designed with full customer input. The first step is understanding our customer's goals. From there we are able to determine a design that fits our customer's needs. During the development process there are several reviews with the customer to ensure complete satisfaction.